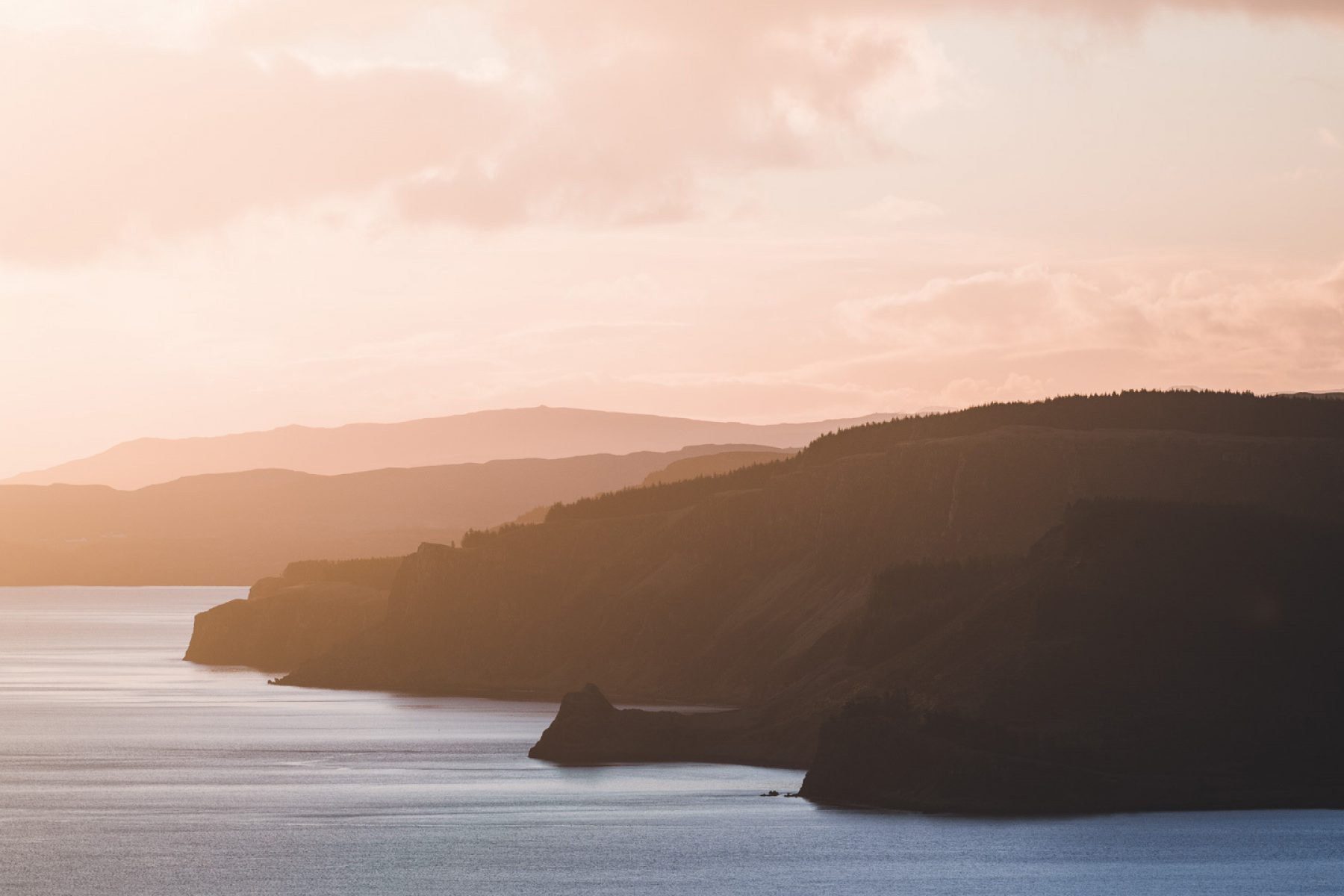 The Blackhouse and The Croft House are two individual luxury cottages on the beautiful Waternish peninsula of Skye with spectacular sea views from every window.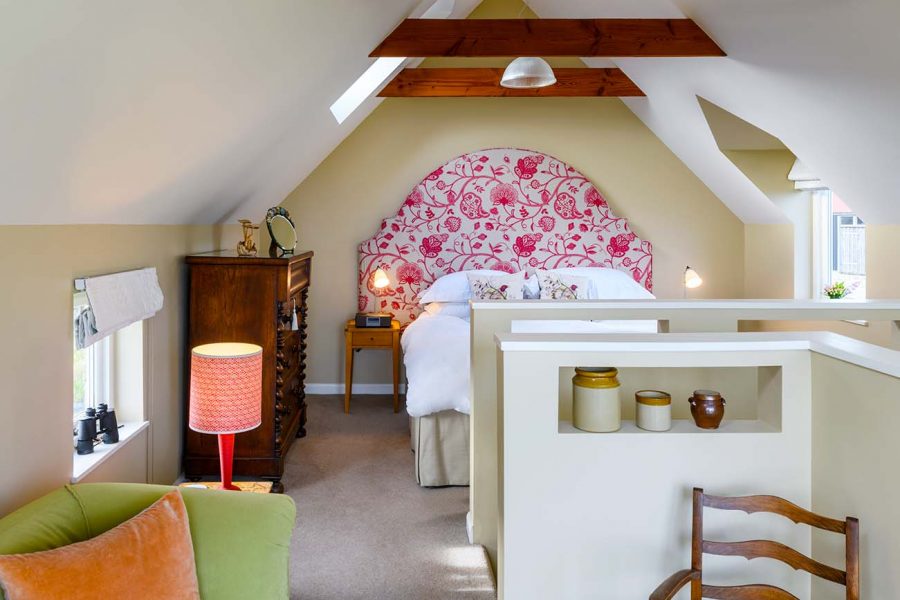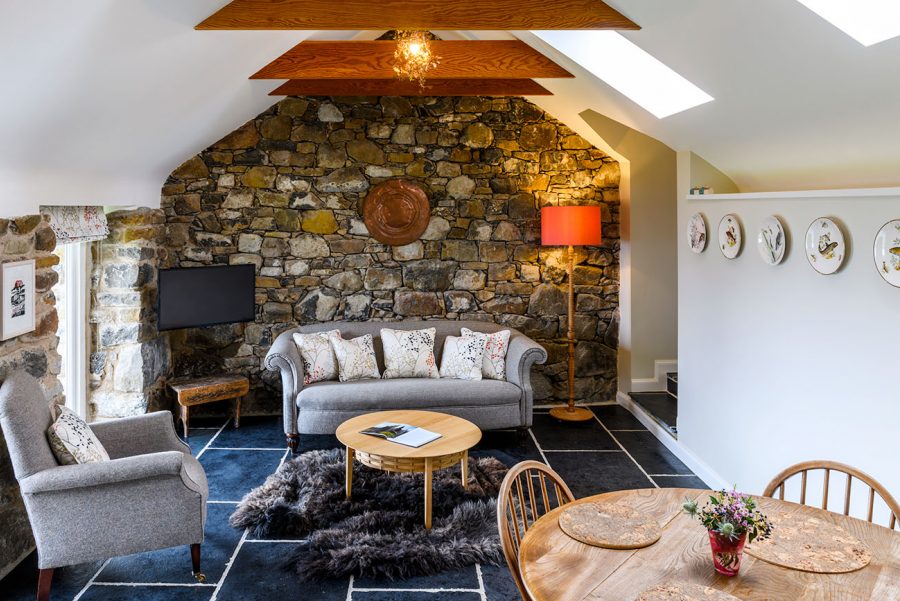 Britain's Best Honeymoon Hideaways
British Vogue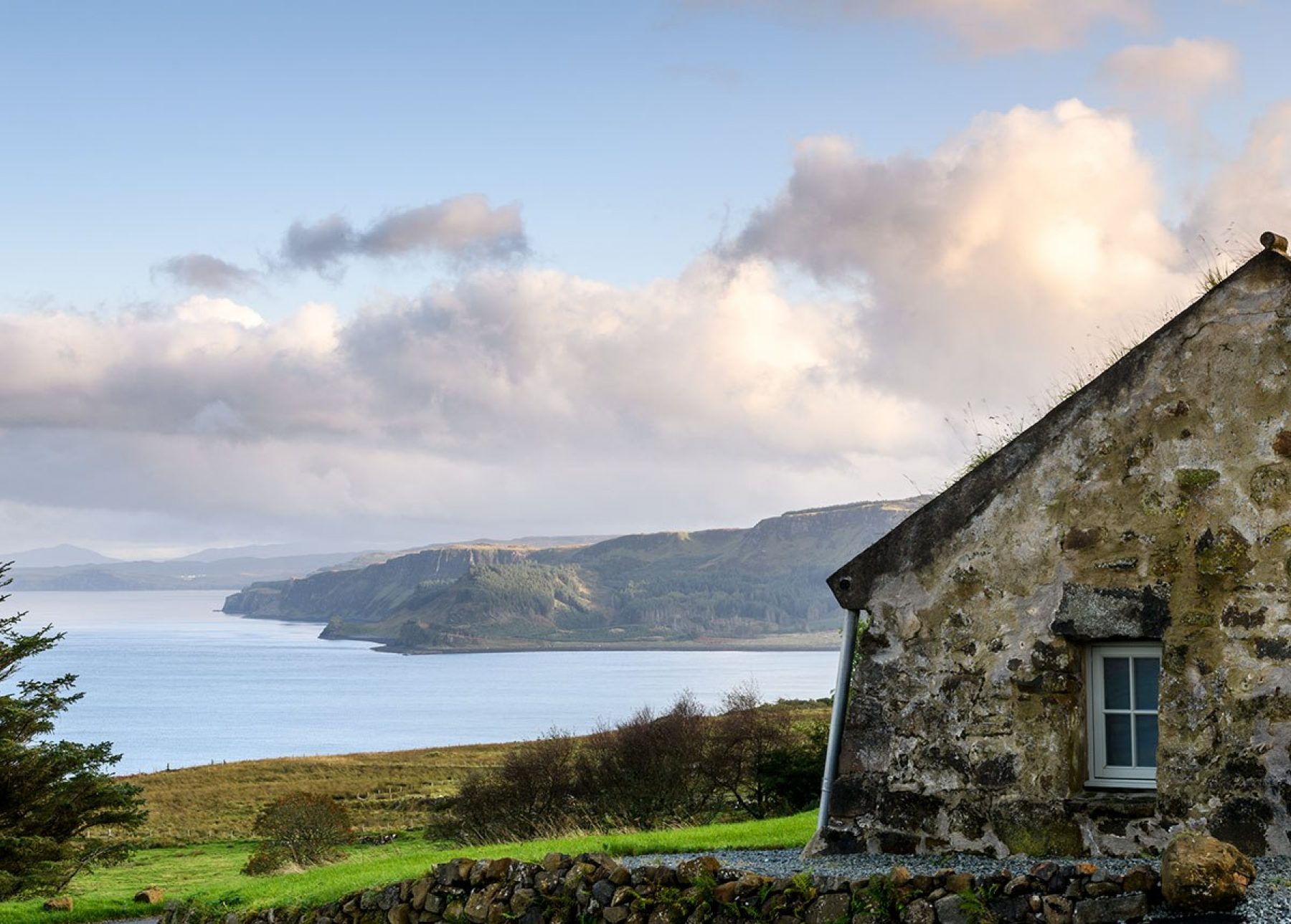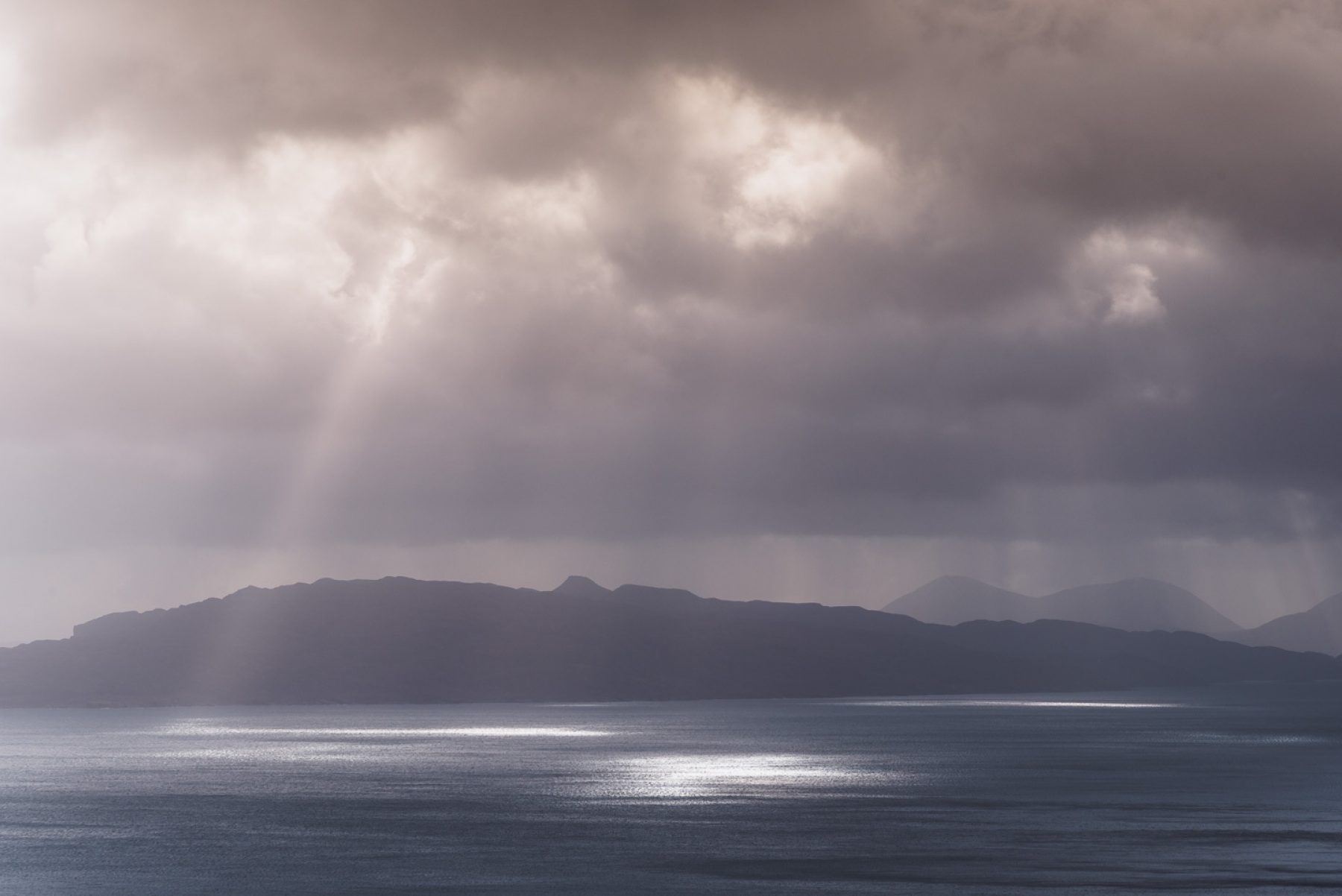 "By the time you reach Mint Croft, profoundly pretty, detailed and handcrafted cottages, your eyes will be on stalks at the kaleidoscopic patterns thrown up by the light coming off the sea."
Condé Nast Traveller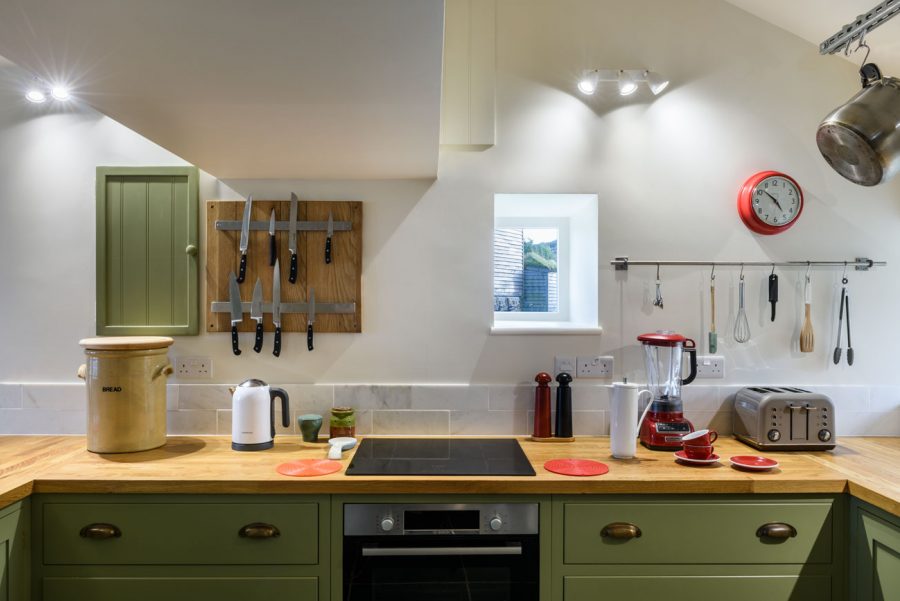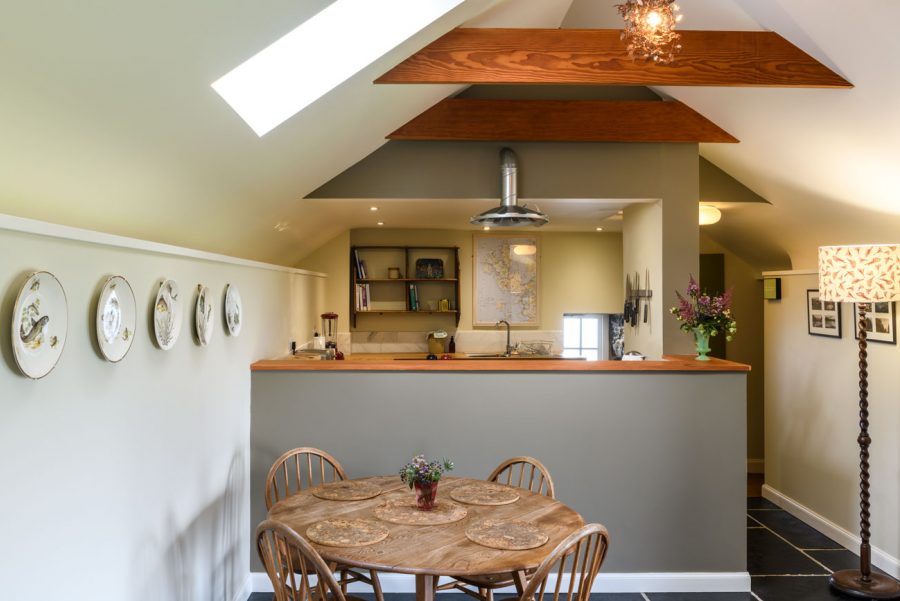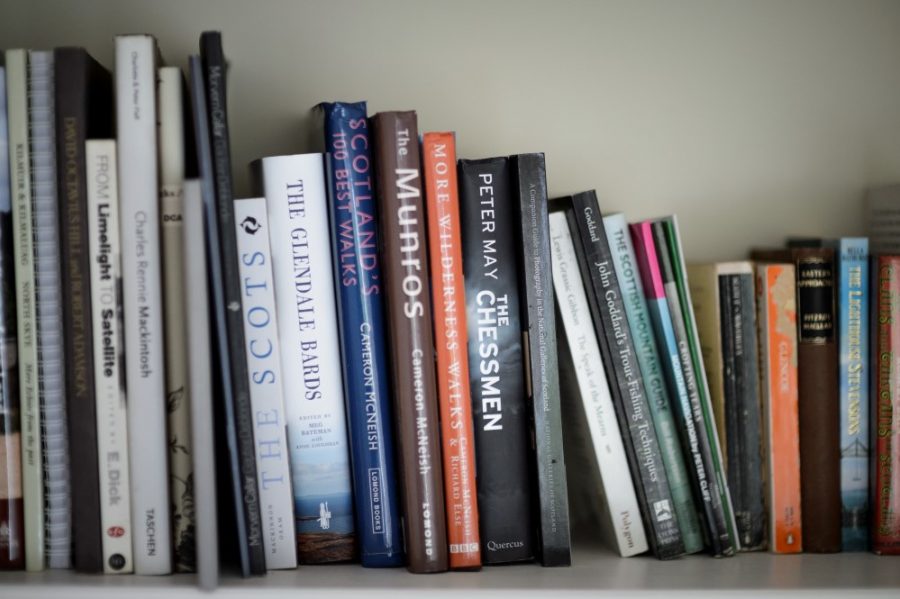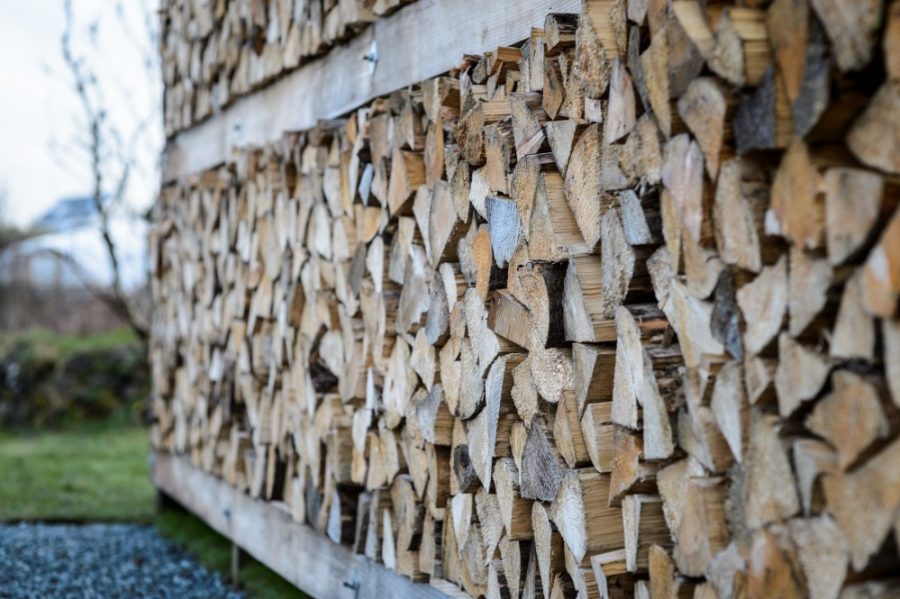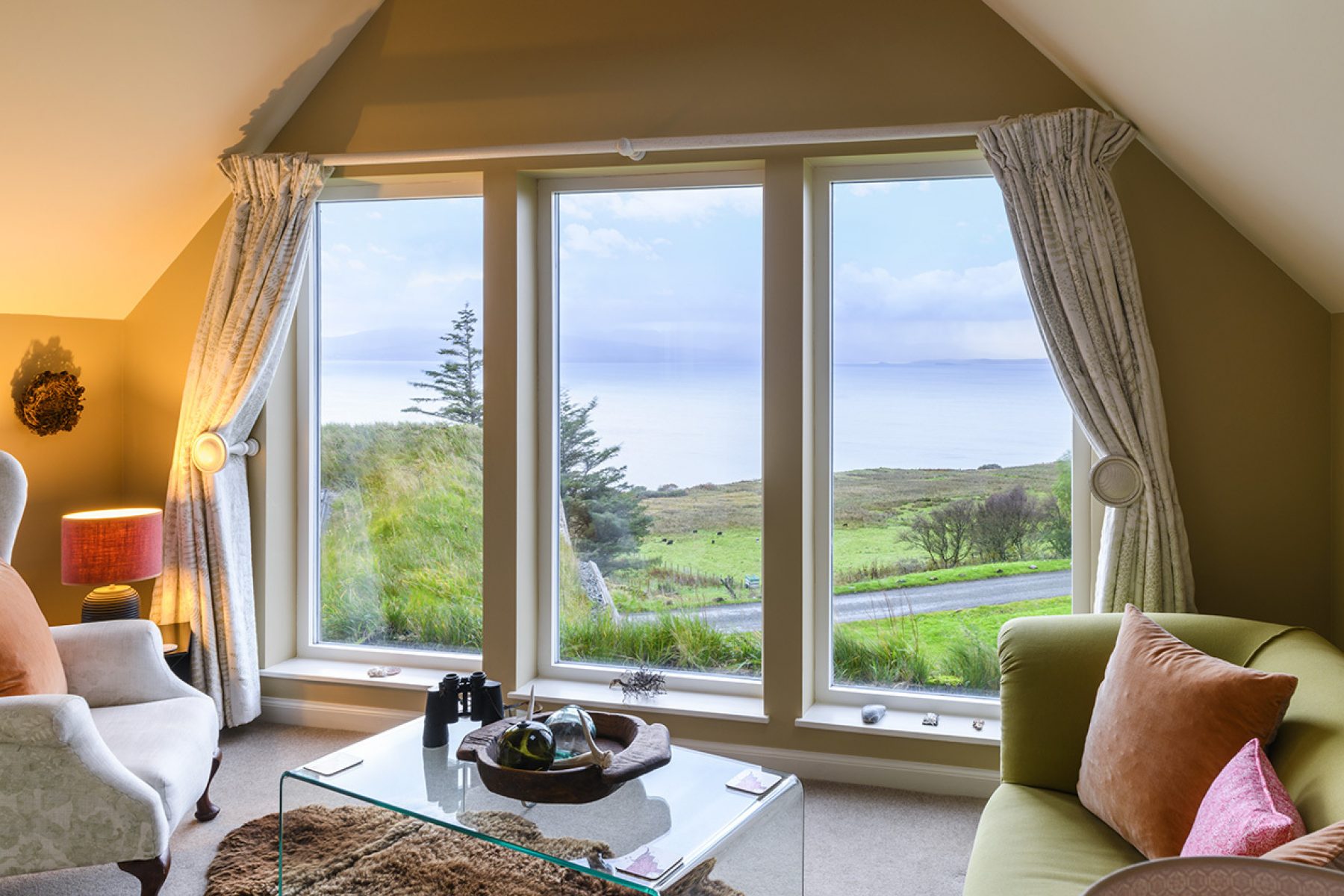 "Walk from your front door along the loch and spot minke whales, sea eagles and dolphins and not another soul. That said, Stein Inn, the islands oldest pub, is but a 10 minute drive away."
British Vogue